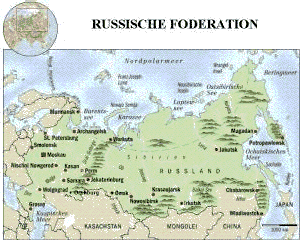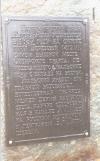 Yekaterinburg is a capital of Ural. In the geographical provision of Yekaterinburg is found at the center of Russia in the Ural mountains. Nearby to Yekaterinburg is the place where the boarder between Asia and Europe passes.

From this web site you can learn about the history of Yekaterinburg, its natural resources and industry.
You will familiarize with sights of city, and also cultural life of the townspeople.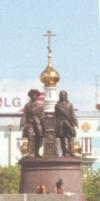 There are a lot of places of interest in Yekaterinburg. It has a unique mixture of different architectural, historical, and cultural rarities, which may never repeated. That is why Yekaterinburg can claim to be granted formal status as Russia's most historical city.
At present, Yekaterinburg is one of Russia's biggest industrial centers. Its enterprises produce industrial goods for heavy machinery and chemical plant construction, for transportation, and military purposes.
The road near Yekaterinburg.